About Our Law Firm
---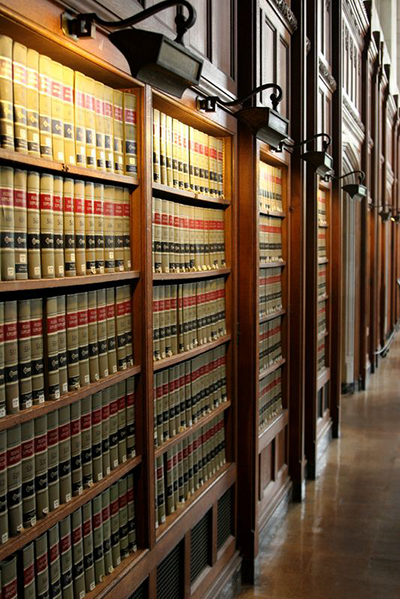 Personal Injury Attorneys in Pensacola, Fort Walton Beach, Crestview and Destin, Florida
Being injured as the result of someone else's wrongdoing can have a devastating impact to your health, finances and family. Many people's only interaction with an insurance company prior to sustaining an injury is through the never ending cycle of television commercials. While the various spokespersons, mascots and slogans can be entertaining, they do nothing to prepare individuals for what really happens after you have been injured in an accident. Make no mistake about it, from the moment an insurance company is notified of a claim, it has virtually unlimited resources to accomplish one thing -- minimize its exposure.
Our Firm was founded on the principles of aggressive, compassionate representation of our clients. We can help answer your questions and assist you in dealing with insurance companies to ensure you are protecting your legal rights and receiving the compensation you deserve for your injuries. The insurance adjuster handling your claim never works alone, and neither should you.

Connected
Dean & Camper has 4 offices conveniently located across the Florida Panhandle to help those who have been injured.
Call us anytime, 24 hours a day, 7 days a week, for a free consultation.
Evening, weekend, home, and hospital appointments are available.
Our website allows you to connect with us instantly on Facebook, Twitter, LinkedIn or by e-mail.
If you think you have a claim or have questions about your legal rights after being injured in an accident, give us a call anytime. If you prefer, just type in your questions in the "Free Claim Evaluation" box and click "submit."

Experienced
The attorneys of Dean & Camper have over 20 years combined experience. For over 10 years, Shane Dean and Chad Camper represented corporations and insurance companies defending claims of personal injury. For the past several years, they have been exclusively representing individuals who have been injured by the wrongdoing of others.

Results
The attorneys of Dean & Camper have recovered tens of millions of dollars representing victims in personal injury and wrongful death claims resulting from the negligence of others. Both Shane Dean and Chad Camper are members of the Million Dollar Advocates Forum, an organization whose membership is limited to trial lawyers who have won million dollar verdicts and settlements for their clients.
Pensacola:

(850) 433-3077

Fort Walton Beach:

(850) 796-3077

Destin:

(850) 269-7105

Crestview:

(850) 796-3077